Fatigue at work can lead you to want to give up your dreams, suffer unnecessary stress levels and strong emotional exhaustion
The well-known burnout syndrome , which would be the equivalent of what has always been known as "being burned" at work, is much more common than you imagine. In the worst case, it may be behind pathologies as serious as a myocardial infarction and a milder ailments such as daily migraines. It can even end up permanently and completely incapacitating a person to carry out any type of work.
Lack of enthusiasm , plunging into utter sadness or indifference towards others, losing our self-esteem or falling into a constant flow of negative thoughts are some of the symptoms that we suffer when we suffer burnout . It is a silent but relentless evil that very often hides in the workplace, until the signs become so obvious that they can lead to resignation or dismissal.
Fortunately, this year the World Health Organization has finally recognized this ailment as an occupational disease , something that will come into effect from 2022. According to Antonio Cano, president of the Spanish Society for the Study of Anxiety and Stress (SEAS), this resolution "will give greater visibility to something that is ignored on many occasions in our society, which are the emotional reactions that make us suffer and get sick."
This syndrome, although it is difficult to believe, is increasingly common among workers in any sector and has been accentuated by the crisis and the new forms of work that arise with the technological revolution that we are experiencing . As recorded by a study carried out by Cinfasalud and endorsed by SEAS, around 60.3% of workers feel stressed due to the workload, while about 30% feel this way due to the relationship with their bosses or their peers, and more than 25% in fear of not living up to expectations.
Sometimes it is difficult for us to recognize the symptoms that show that the circumstances of our work provoke a state of anxiety or depression. For this reason, it is advisable to detect the causes of this situation and consult, if necessary, the GP or a specialist. Here are 8 of the many signs that your job is burning you :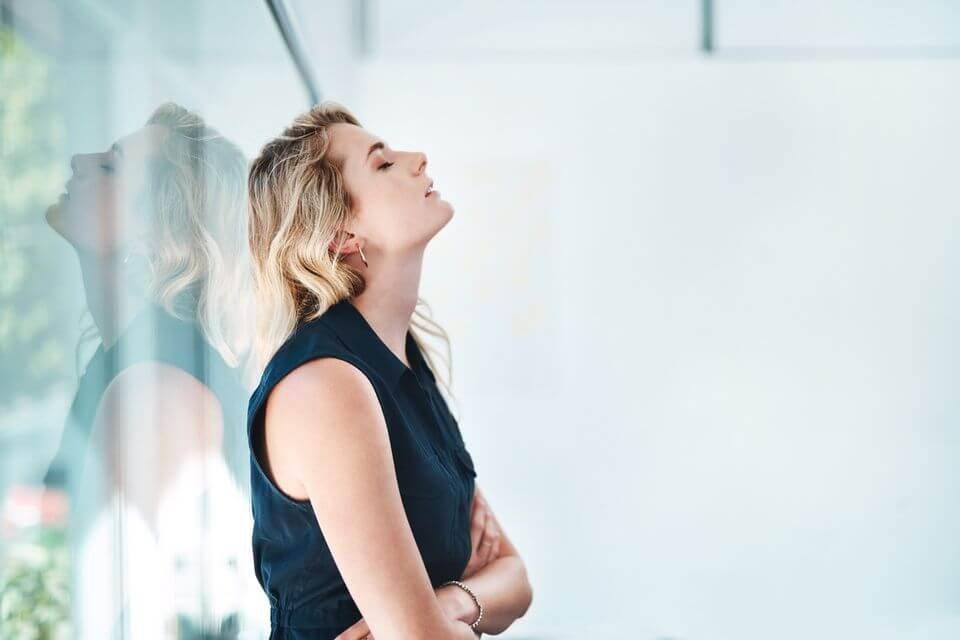 Dissatisfaction with own achievements
They are characterized by a painful disappointment in personal achievement. It lowers self-esteem, increases stress and you can end up with depression, with feelings as strong as the lack of meaning towards your own life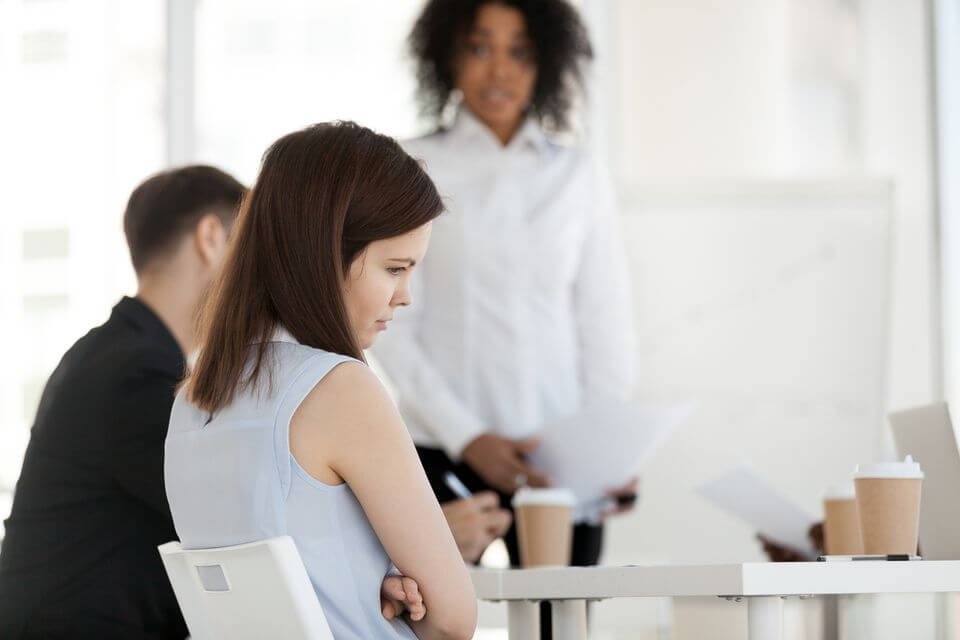 Bad mood and apathy
We all have bad days, but if those days recur too often and we find ourselves constantly in a doggy mood, the job is likely to have a lot to do with it.
Feeling of wanting to escape
Do you look at the clock very often and have the feeling that time does not seem to move forward? Then you may not like what you do or, worse still, that the work and the circumstances that surround it are being able with you.
Emotional exhaustion
Fatigue and fatigue, both mental and physical. The person experiences the feeling that he cannot give more of himself to anyone else.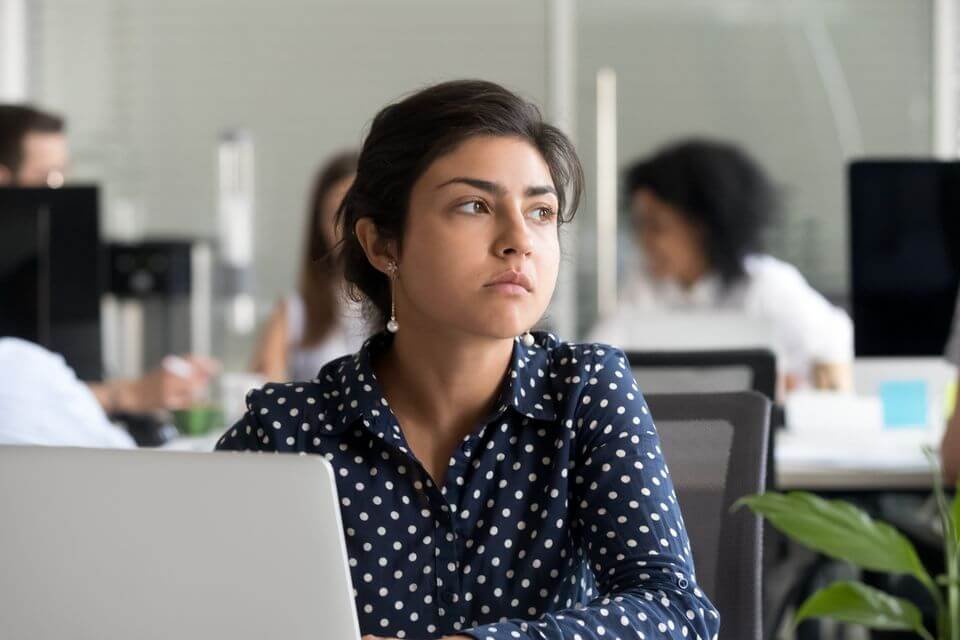 Difficult to focus
If you feel like you're making more mistakes than before, you're wrong on tasks you used to be in control of, or things are overlooked, they may be signs that you're burned at work.
Sleep bad
If your quality of sleep, or even more, the number of hours you rest, is continually resented by the turns we make to work in bed, it is also an unequivocal sign that our work is burning us.
Lack of selfesteem
This point is related to the feeling that tasks that we were able to do without problems were lost to us, and can, in turn, have the effect that we isolate ourselves from the rest of our colleagues and feel more and more alone at work.